(610)866-7722
2800 Easton Ave
Bethlehem, PA
18017
Welcome to PavlishBev.com, the online home of Pavlish Beverage! You can use our site to browse our current specials, search our inventory, and check out our hours. Be sure to bring valid photo ID every time you come into our shop!
Check out our new online
keg list!
ALL KEGS ARE PLUS PA STATE TAX & $30.00 KEG DEPOSIT!!
ALL TAPS ARE $35.00 DEPOSIT & $5.00 TAP RENTAL!!

---
Pavlish Beverage Drive-Thru!
*Serving the Lehigh Valley since 1968*
COLD SINGLES, 6PKS., 12PKS., CASES TO GO!!
HUGE selection of Craft & Domestic Beer!!l
BEER * SODA * ICE *KEGS* CO2 REFILL* T-SHIRTS
---
Love Beer???....Ever Drive-Thru?
---

Featured Craft Beers!
Flying Monkey Juicy Ass IPA
4pk./16oz. cans - $16.49 + tx
---
OTHER SUPER Deals!!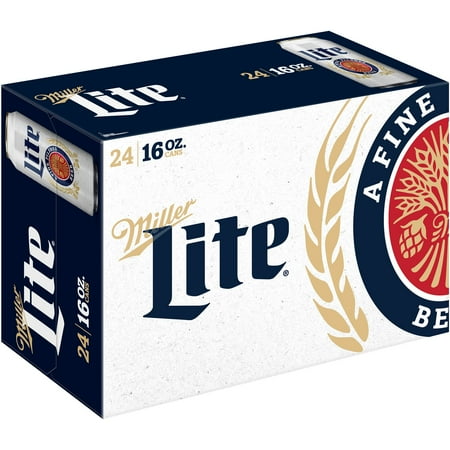 Miller Lite 24/16oz. cans
$18.99 + tx
WHILE SUPPLIES LAST!!
---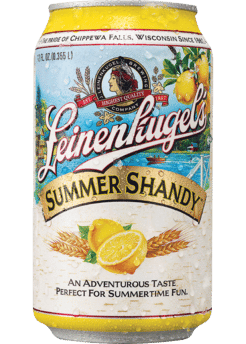 Leinenkugel Summer Shandy
24pk. cans - $25.99 + tx
12pk. cans - $13.99 + tx
---
Bud Light ORANGE is here!
12pk. Cans or Bottles - $13.99 + tx
---
Golden Road Wolf Pup Session IPA or Mango Cart 15pk. cans!!
$13.99 + tx
---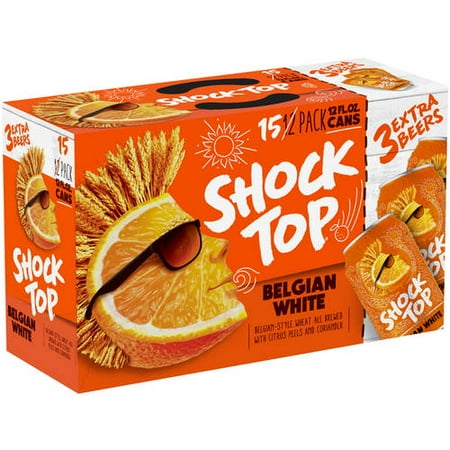 Shock Top Belgian White OR Lemon Shandy 15pk. cans - $11.99 + tx
---
$4.99 + tx
(Packaged in Mason Jars - 14% (alc./vol/ 28 proof)
Strawberry, Apple Pie, Lemonade, Peach, & Red-White-Blueberry!!
---
"NEW" SWEATSHIRT SPECIAL!!!
Pavlish Beverage Drive-Thru Sweatshirts - $12.00
SIZES: L*XL*XXL
---
PAVLISH BEVERAGE - DID YOU KNOW FACT: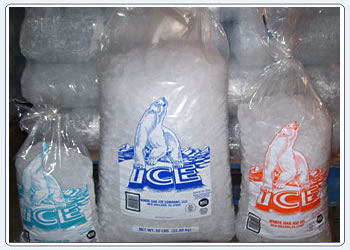 Did you know that Pavlish Beverage is also an ICE company and supplies tons of ice. Bags of ice are available in 10lb, 20lb., & 48 lb. bags!
---
SPECIAL ORDERS!!
Feel free to contact us with any special orders. Our staff would be glad to help. We will do our best to fulfill all orders. Give us a call at (610)866-7722, email us at pavlishbeverage@gmail.com, or contact via facebook, twitter, or instagram!
---
Feel Free to FOLLOW US!
(Click on the logo to check us out!)
---
(610)866-7722
2800 Easton Ave
Bethlehem, PA
18017